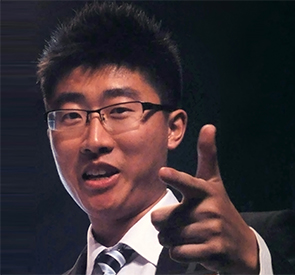 Ce is a first-year Ph.D student specialising in interaction design in Everyday Design Studio. Before he comes to EDS, he studied industrial design engineering at Southwest Jiaotong University, China.
In the past 8 years, Ce completed a number of design projects in some listed corporations that he did internships there.These programs contained high-speed trains design, bus cabs design, low-floor trains design, medical instruments design as well as household appliances design, etc. Some products that he designed have already on the market. Furthermore, By participating in design competitions, he has won more than ten design awards which contain Red Dot Design Award: best of the best, iF Design Award and International Design Excellence Award, etc.
Also, he is thrilled to join the Everyday Design Studio research team to meet new challenges.